ENGLISH ONLY POST!!
This afternoon I took my family to have some Okonomiyaki and Takoyaki at a Japanese street food cafe we discovered not far from where we live.  To our pleasant surprize the food was wonderful. The cafe was called Marumeru.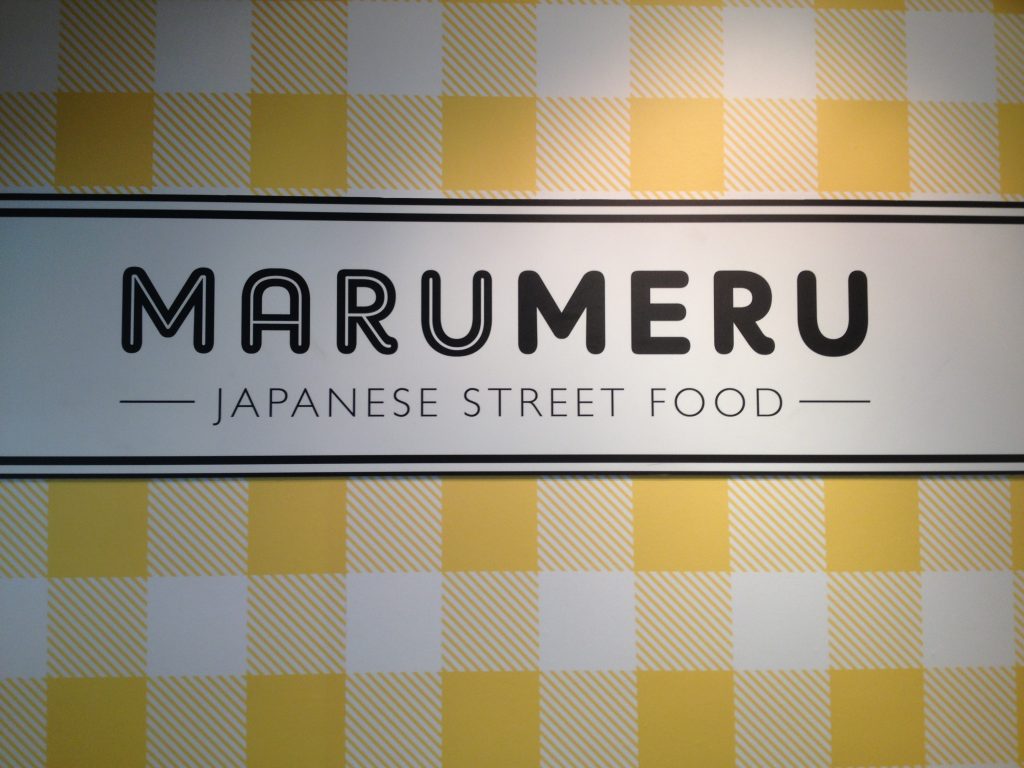 MaruMeru
The cafe was very much like a crepe cafe you would find in Shibuya. It was very small, with just three tables. Like many things in Japan it was simple yet "cute". The staff were very friendly and the service was great. We will definitely go back again.
Takoyaki
The takoyaki was fantastic. My wife was very impressed and very happy.  It is very hard to find authentic Japanese food even in a large city like Melbourne.  But this takoyaki was just like the takoyaki I've enjoyed in  Japan.
Okonomiyaki
The okonomiyaki wasn't bad either. It even had yakisoba in it!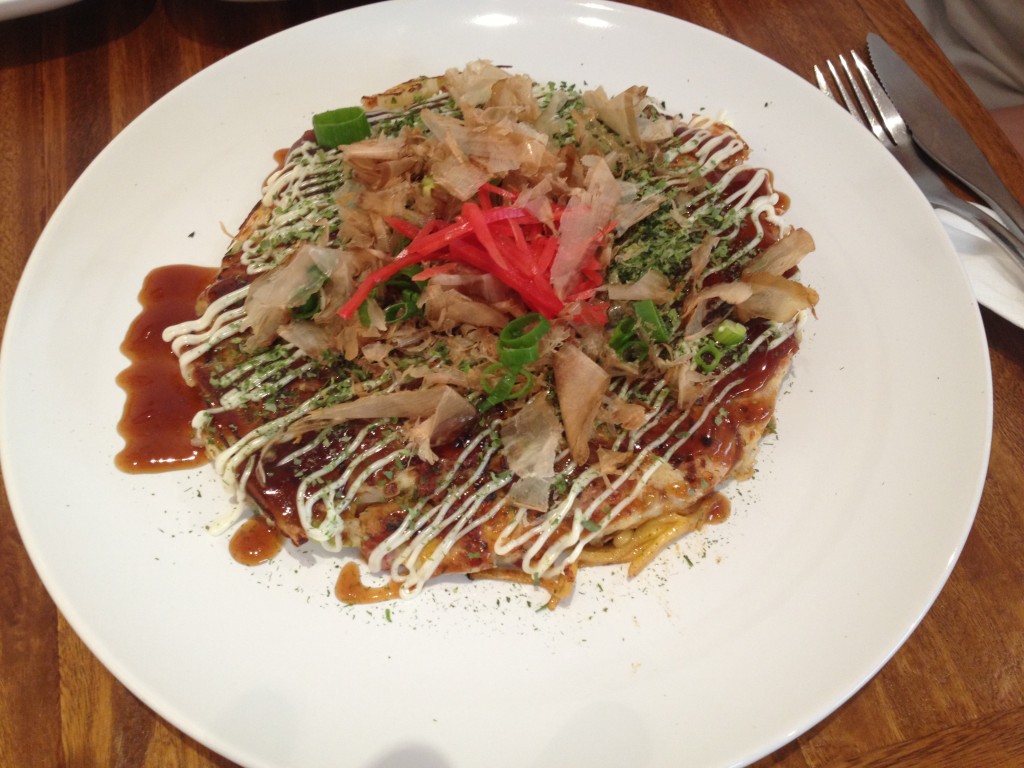 Crepes
We couldn't resist having dessert! The crepes were fantastic. My wife was again impressed and loved the cream. My son loved his green tea ice cream and anko crepe.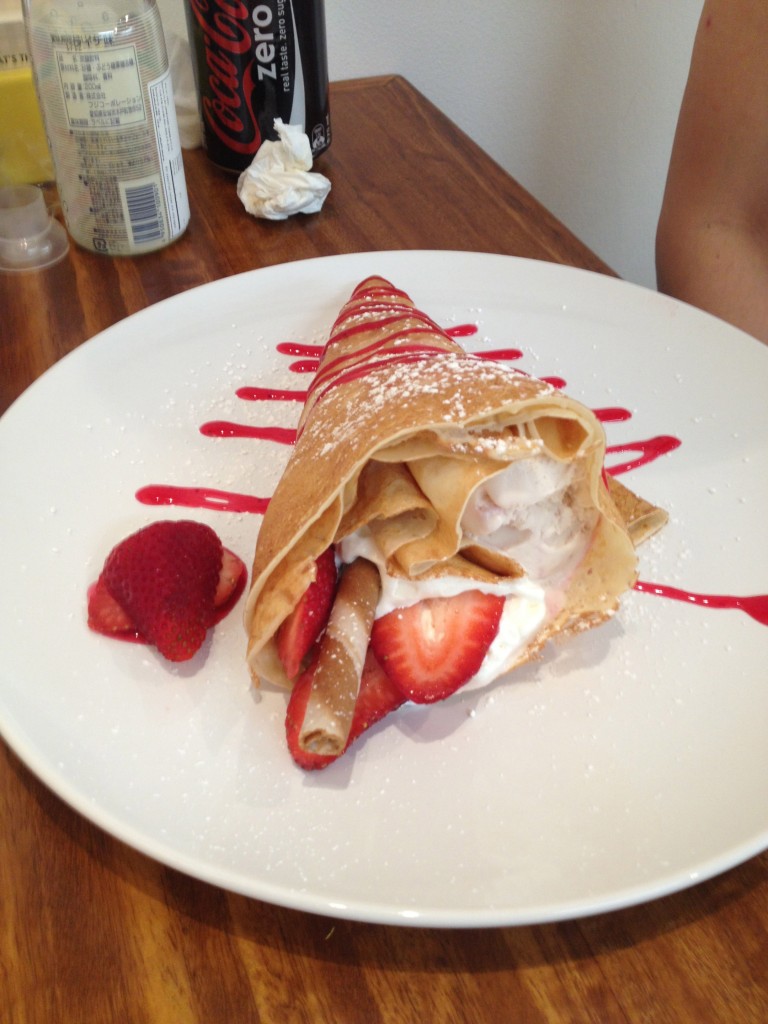 Create Your Own Crepe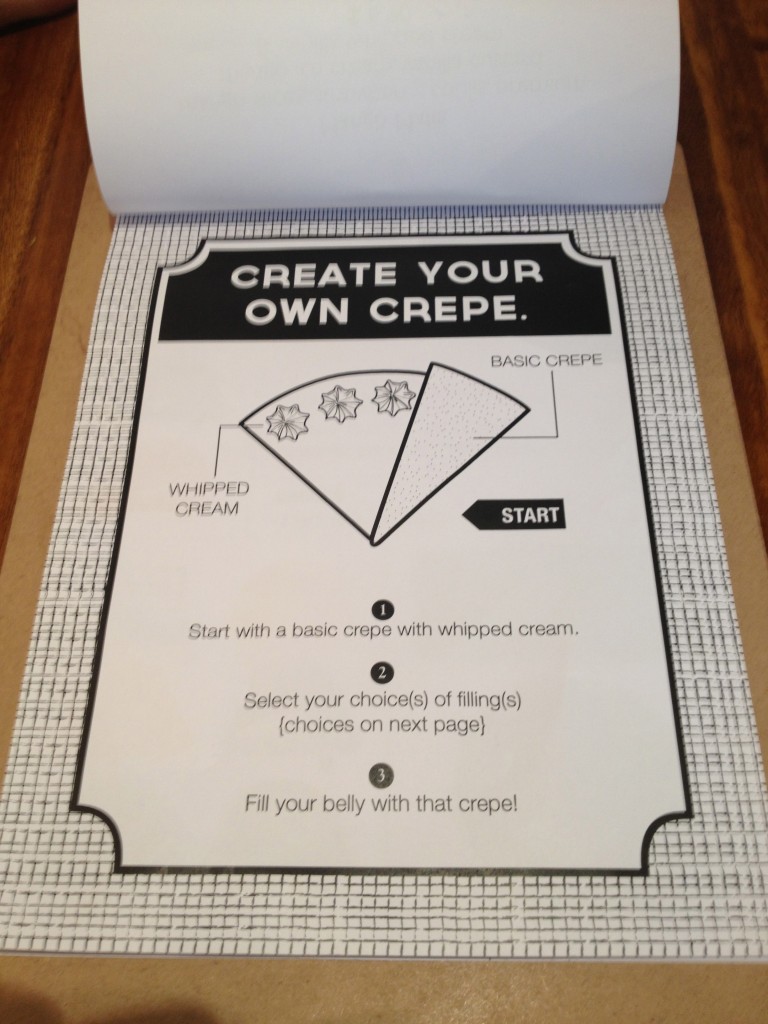 Fun Question Cards
On our table we found a set of conversation questions cards. My son had a great time reading them out. I think they would be perfect for Eikaiwa lessons.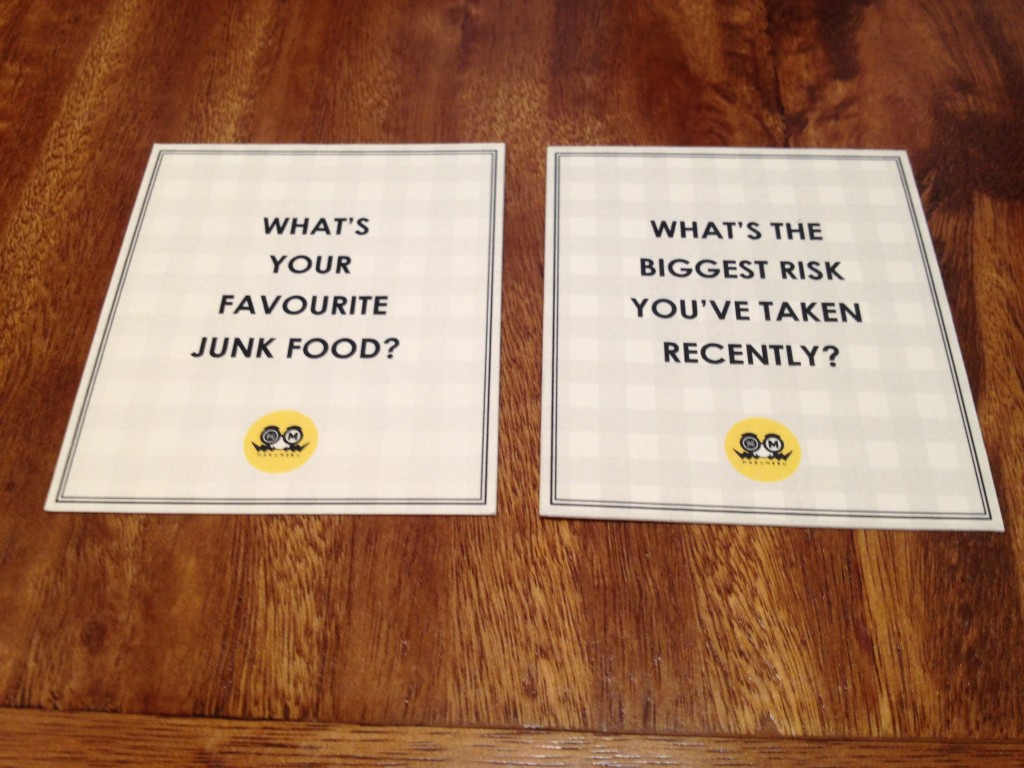 We were very happy to find this little piece of Japan in Melbourne. If you live in Melbourne I recommend you go there and treat yourself to some Japanese street food.